JENNY MENADUE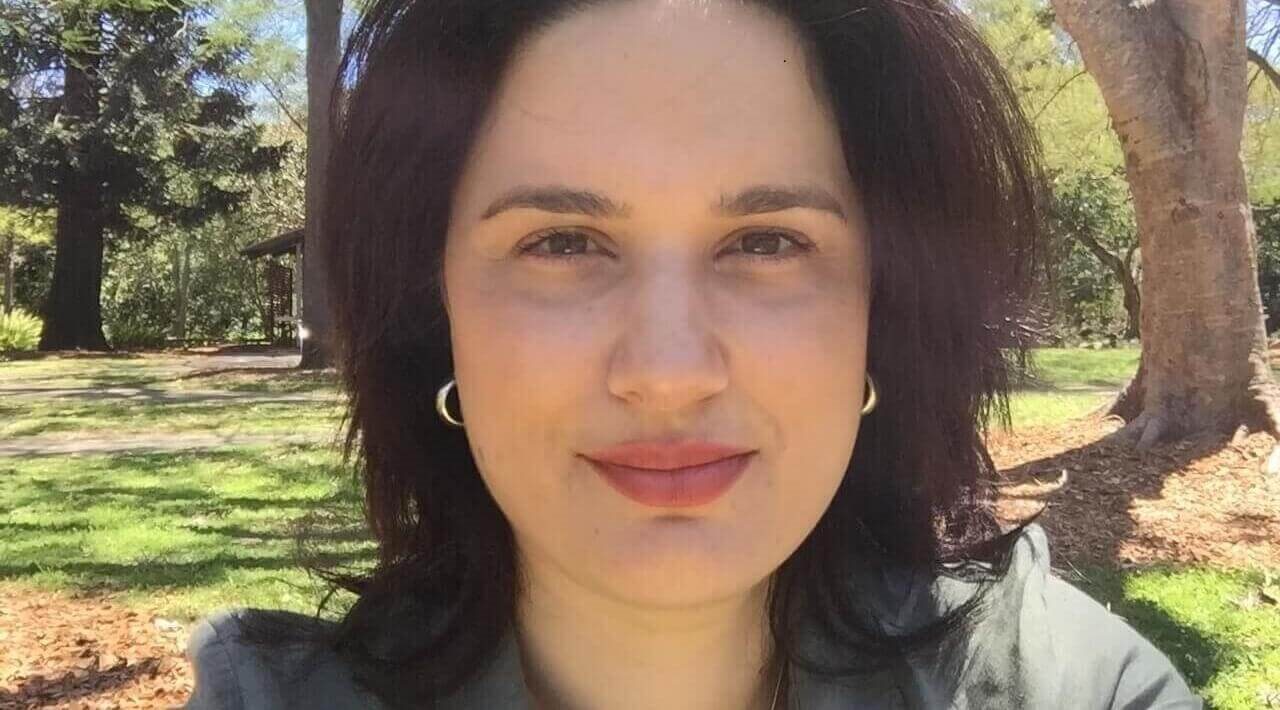 Occupation: Customer, QLD
As a busy ,other of two, Thermomix ® has been an absolute lifesaver for me.
This machine enables me to spend more time with my children as I prepare nutritious and healthy meals with the added benefit of knowing exactly what we are eating.
I love the fact that the Thermomix ® cooks our meals and treats whilst I can focus on everything else that makes up our daily lives and gives me back time to spend with my family. The Thermomix ® is a truly amazing machine and my only regret is not taking the plunge sooner!