NICO MORETTI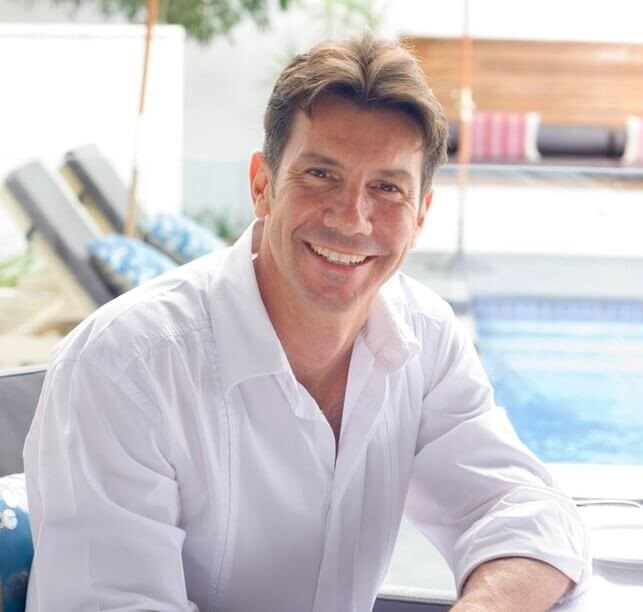 Occupation:
Occupation: Cookbook author
I FELL IN LOVE FROM THE FIRST TIME I SET EYES ON IT, AT MY FIRST THERMOMIX
®

DEMO IN 2001.

As one of the first in Australia to purchase a Thermomix ®, I fell in love from the first time I set eyes on it, at my first demo in 2001. Since then, I've enjoyed experimenting with recipes that would suit the Thermomix ®, adapting them and sharing with friends, family and clients.

Nico holds cooking classes at his school Urban Provider and has released two cookbooks that contain Thermomix ® methods for many of the recipes. To view Nico's classes or his cookbooks, please click here.